The sacred cycle of transformation begins by cultivating life experiences and embracing the evolving human spirit. Meaning, purpose and joy are our birthright and by dancing our sacred dream we create a richly woven tapestry of spiritual thought and action. 
                                                                                          Micheal Teal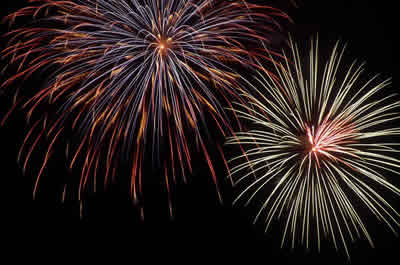 If you are  tuned in and clear on your soul's purpose and are taking steps to honour it, evolution is inevitable.
You are evolving!  How simple and powerful is that?  This is not work, it is expansion.
Expansive living is where you want to be.  Brilliant right?
Evolution is listening to the whispers and allowing what you must, in order to live in an effortless state of growth.   Remember, you are here for a reason, respect and celebrate the gift of YOU!   Sparkle bright!
You may find yourself hitching a ride on someone else's star, and hanging out there for a while, or even long term.  Then another shiny star seems to glow brighter so over you go for another free ride.
But hey!  Wait a minute!  Where is your star?  You do want to shine don't you?  Once you have found (or rather created) your special star, hop on and keep it polished and bright, that's evolution.  No more tarnishing up someone else's star or hanging on for an easy ride.  Yes, you admire others for their creativity,  their brand, their smile even.  So send them a note, give them some love so they know how much you appreciate and admire their glimmer and shine.  Hey, now you're shining too!  I think I can even see a twinkle or two!
Dig in to Desire and sprinkle in some Courage.  Step into the flow, hop on to your own gorgeous star and start polishing it with integrity, love and honour, for your direction, your gifts, and dreams.  Sparkle bright!
You have a sparkle that is beautiful and is YOU!  The diversity of each and every star adds beauty and brilliance to the universe.   We need your star to be shining bright.
Now just relax, hang out and watch your life unfold with clarity, love, and a big helping of fulfillment.  From time to time you will want to switch up the polish as further evolution occurs and you will sparkle even more brightly!
Starlight, starbright, you are always growing, expanding and evolving, love it!  Your future's so bright you'll need sunglasses!
 Love, love, love,
 Nancy xoxo
  
Next up, F for…