Huzzah!
     Zen does not confuse spirituality with thinking about God 
while one is peeling potatoes.
Zen spirituality is just to peel the potatoes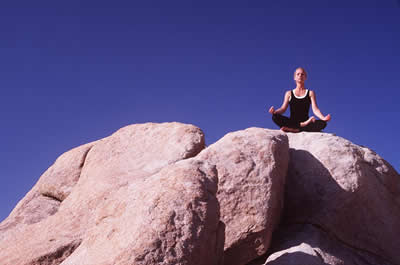 As we reach the final letter of the alphabet (I'm getting misty eyed) I feel it is best to allow space, emptiness, the Divine to enter.
Just relax, breathe, feel the grace and ease slip in and support you.
This is mindful meditation, a beautiful practice.
Sit quietly, eyes open or closed, and focus on your breath.
Take it easy, just notice the beauty of the rhythm.  Sit for 15 or more minutes.  Formal sitting practice is complete for the day.
Now the important, mindful piece is to bring this simple practice into the outward, active part of your day.  While showering, driving, doing the dishes, or peeling the potatoes, touch the Divine by dropping into your breath.
This is spirit in motion.
Isn't it Divine?
Enjoy.
Until next time my lovelies!  Be good to yourself.

Love, love, love, 
Nancy xoxo
I'll be back soon . . . !