We need to practice mindfulness all the time so that we plant healing, refreshing seeds in ourselves.  
Then, when we need them, they will take care of us.
                            Thich Nhat Hanh
Extreme self care is central in my life and carved in stone as #1 on my list.  How about you?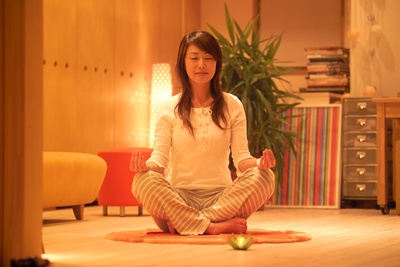 As I step into my work as a Healer's Healer, I am aware of the need for self care.  Caregivers, nurturers, healers have a tendency to take care of everyone but themselves.  Who is taking care of you?  If you don't do it who will?  Are you listening to the whispers?  Noticing the symptoms?  Do you practice what you preach?  Are you setting a good example for your kids?  Your colleagues? Clients?  Friends?  Yourself?
Having worked in the realm of the healing arts for many years, I have been shoulder to shoulder with a good many healers.   What healers seem to have in common, myself included, is that they are 'called', and are capable of showing up and giving, supporting and nurturing others.  There is no end to their ability to show up for everyone and anyone who needs them, but when it comes to themselves – a different story.
Are you truly a martyr?  Is that your calling?  Really?  Come on now!
As the flight attendant says, when you are caring for another, please put on your oxygen mask first.  People who nurture or care for others seem to forget that they too need nurturing, love, and support.  You need to be replenished so you can nurture from a healthy, balanced place.
Where does your nourishment come from?  Is it a daily walk in nature, time alone with a good book, meditation, journalling, a good laugh with a friend?
I would love to know what feeds your soul.  Please be sure that something does!
I welcome your feedback on this topic.  Please leave a comment with your self care rituals or routines so that you can inspire others.
To give you some support with your self-nurturing, I am offering you a free consultation.  Contact me and we will set it up!
Wishing you a soulfully nourishing week!
Love, love, love,
Nancy xo