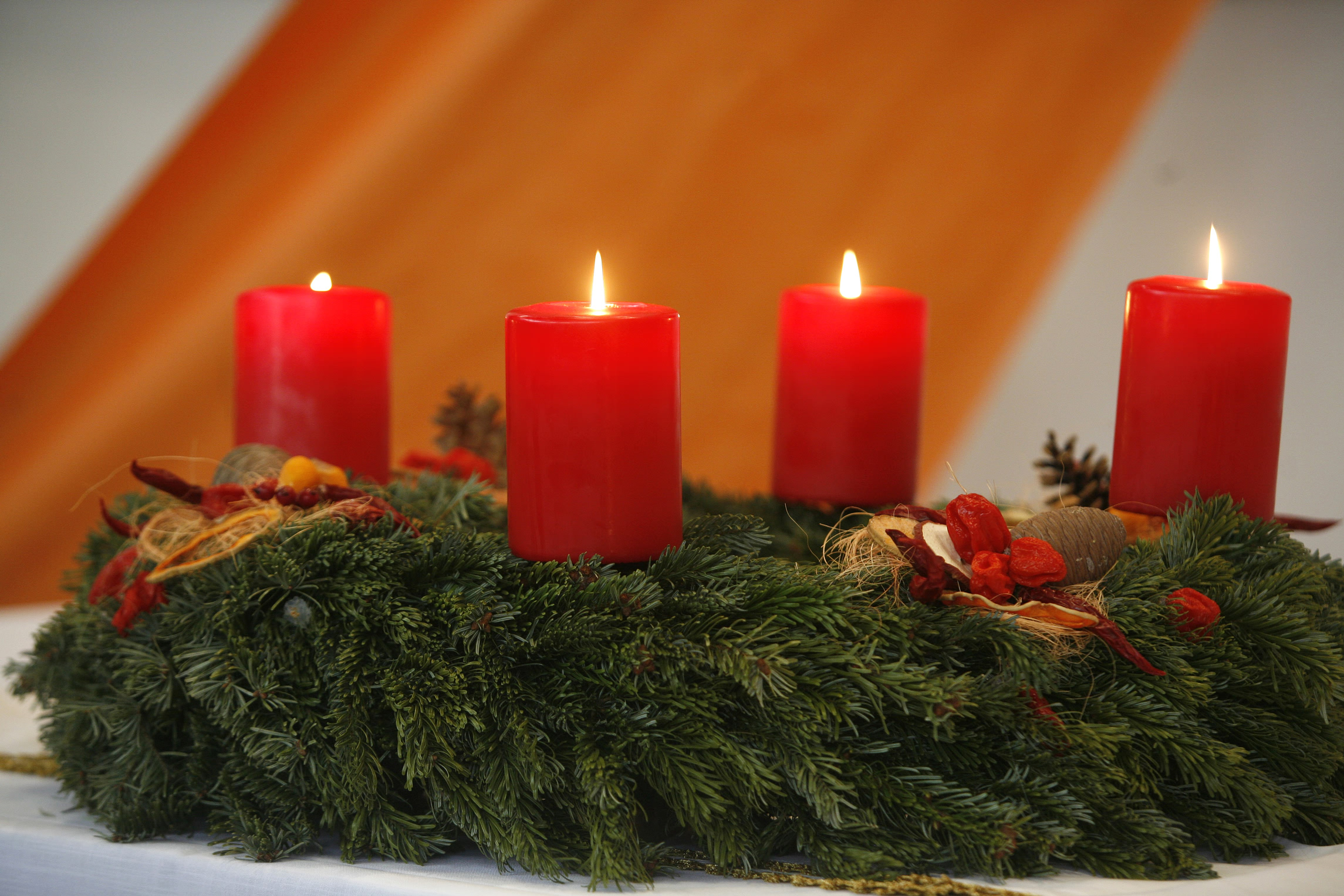 Special Holiday Tips 
Week 3  
As you are immersed in the preparations for a wonderful holiday for everyone in your life, I want you to take a moment to think about who you are, on this planet, at this time, in this life of yours.
What do you bring to table today?  How present are you?  When you dig deep into love and generosity and make things happen for the people you love this holiday season, know that you can bring that same level of love and generosity into every facet of your life.
Take a deep breath in, and now out.  Smile, pat yourself on the back, nurture yourself the way do you your friends, your family, your neighbours, your coworkers, everyone else…share the love and generosity that you have for others with yourself.
It's time to show up, in your own life, for You!  Take another slow gentle deep breath and connect to your inner strength, your love, positivity, generosity and resolve.  Know that you have the choice to be the best you, always.  You have all it takes to be a loving, strong, fulfilled and compassionate individual- everyday for you!
It is time to say, "Enough is enough, I choose more for me".   You've been brought here to this planet at this time, to create this, your life.  Are you truly present?  Are you the best you, you can be?  When the answer is yes, and you have made yourself your Number One priority, you will be living an authentic rewarding life.  Then radiate your love and set the example for others.
As you get immersed in the holidays, breathe in the love, healing energy and support of the universe, and breathe out the negativity and self-doubt that do not serve you.
Do it again after the holidays, smile, love yourself, and step into your new reality.  A reality that has you bringing the best you to the table each and every day.
A word on gratitude.  As the year comes to an end and looking back, I am deeply committed to gratitude.  It is central to my daily morning ritual:  meditate, gratitude prayer, and when I am in my Victoria home, I step out the door and go for a run by the ocean.
I am so deeply grateful for this beautiful life I have been given, my vibrant health, my loving family, my friends, the multitude of blessings, and the freedom I have that allows me to create my life, my way.
I am also grateful to you for being here. I am getting into the groove with this blog and am so grateful that I have the opportunity to reach you through this medium.  My intentions for 2013  include offering you meaningful and useful tips, tricks and solutions for living an even better life.
On that note I want to share with you one of my favorite bloggers, Elena Amsterdam.  I am grateful for the myriad of information and the delicious and healthy recipes she has created and so generously shared.  They are easy, fun, nutritious and so, so delicious!  Check out her site:  www.elanaspantry.com
Be a shining example, share your beautiful smile and glowing health with everyone you meet. 
Wishing you love, joy, health and abundance in 2013!
Happy Holidays!
 Nancy xo
Stay tuned in the New Year for Tips on Living a Heartfelt Life.
Remember!  I am offering a free surprise gift  for all purchases over $50 placed by December 30th! 
Make your health a priority.  Give yourself (and those you love) the gift that keeps on giving, the gift of health.  Where would you be without your health?  It truly is the greatest gift of all.
Click Here and order directly from my website or  contact me directly and I will arrange for you to receive your vitamins on your doorstep.