Wonderland Wisdom
In the beginner's mind there are many possibilities, 
in the expert's mind there are few. . .
A child or a beginner says "why not?"
An "expert" says "it can't be done."                       
-Shunryu Suzuki
 Adopting a beginner's mind, or Buddhist Mind, your day will unfold with a sense of wonder and curiosity.  Believe that anything is possible.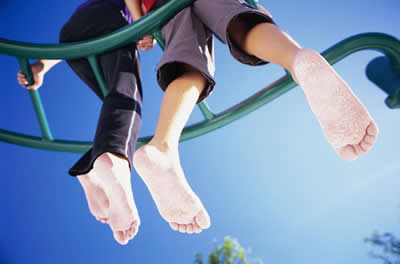 We become attached to what we believe to be the Truth.  We are attached to it. . .
Our attachment to our views is one of 
the biggest obstacles to our own happiness.
Thich Nhat Hanh
Alice isn't the only one who can visit Wonderland.  Success and change occur as a result of living with fresh eyes, wide open to the possibilities, like a true beginner.
I taught Grade One French Immersion for many years.  The fresh open minds, beginner minds provided the possibility for the children to acquire a second language, I watched a magical transformation occur each and every day.
The practice of beginner's mind a wonderful way to build awareness and provide opportunities for growth and change.
Choice is key.  Choose to be in a state of wonder, as a beginner.  Make choices from a place of love that allows miracles to occur naturally.
Living in a state of love and wonder your life does become miracle like, 
because it is!
Graceful Homework
Step into beginners mind from time to time throughout the day.  Take a moment to detach from your present truth, pause and really see, smell, hear, touch, and 'feel' what is going on around and in you.  What are you doing?  Where are you?  How does it feel?
Live in a state of wonder, simplicity, gratitude and love.  This is a miracle mind.
Each day holds a wonderful array of fresh, new possibilities.
are now up on my website.
Wishing you a fresh new week!
Love, love, love,
Nancy xoxo
 Next week, still more  XOXOX . . .